Winter Wishes Supreme Basket 51 oz.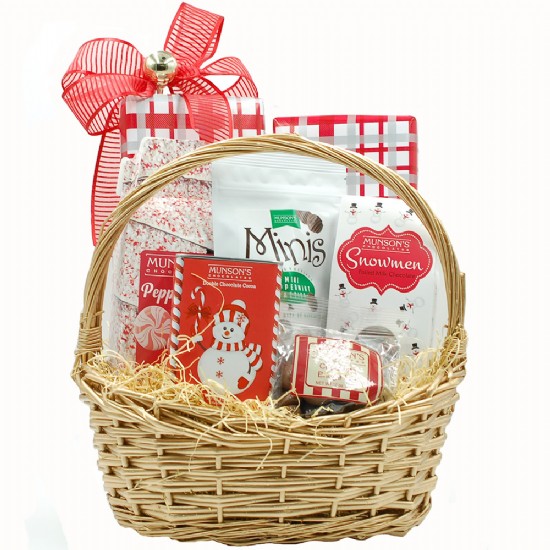 $103.98
This item is currently unavailable.
Description
This impressive basket is filled with a collection of holiday favorites sure to spread cheer! It includes: 7 oz Original & Salted Caramels, 5 oz layered truffles, Mini's Peppermint Patties, Peppermint Bark, Hot Cocoa, Bridge Mix and a tote of milk chocolate foiled Snowmen.