Munson's History
Munson's Chocolates was founded by Ben and Josephine Munson in 1946 and originally titled "The Dandy Candy Company." With little more than a dream, they set out to build a business that would reflect their commitment to quality and service.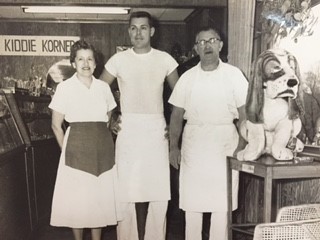 Their first store was located in Manchester, Connecticut behind a tailor shop. It was there that they would make batches of wafers and ribbon candy from the sugar rations they received following the end of WWII. Soon after, they moved their base of operation to a horse barn. They converted the barn into two parts: a kitchen and a retail store.
Ben would start each day by mixing up batches of creams and caramels from his "secret recipes." By late morning, he would have each piece hand-dipped in chocolate. Finally, they would make their way to Josephine, who carefully packaged the assortments and prepared them for sale.
The results of their efforts were chocolates so incredible that they became legendary in the small town. Soon everyone knew if you wanted superb chocolates, you simply had to go to Munson's.
...And the Rest is History!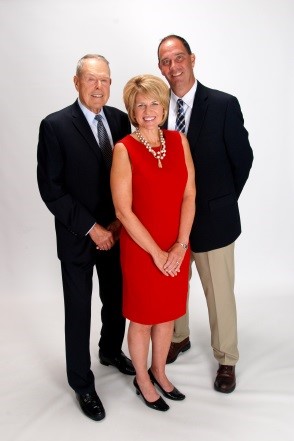 Today Munson's is a third-generation candy family, and Connecticut's largest retail chocolate manufacturer.
And while the company has grown considerably since those early days, the standards that began with the first pound of candy have remained. The Munson's tradition of quality and excellence continues.
Still Proudly Owned & Operated by the Munson Family
Robert Munson is Chief Executive Officer, his daughter Karen Munson President and his son-in-law Jim Florence is Vice President. All of the candy sold by Munson's is still manufactured at their factory on Route 6 in Bolton, Connecticut.