Career Opportunities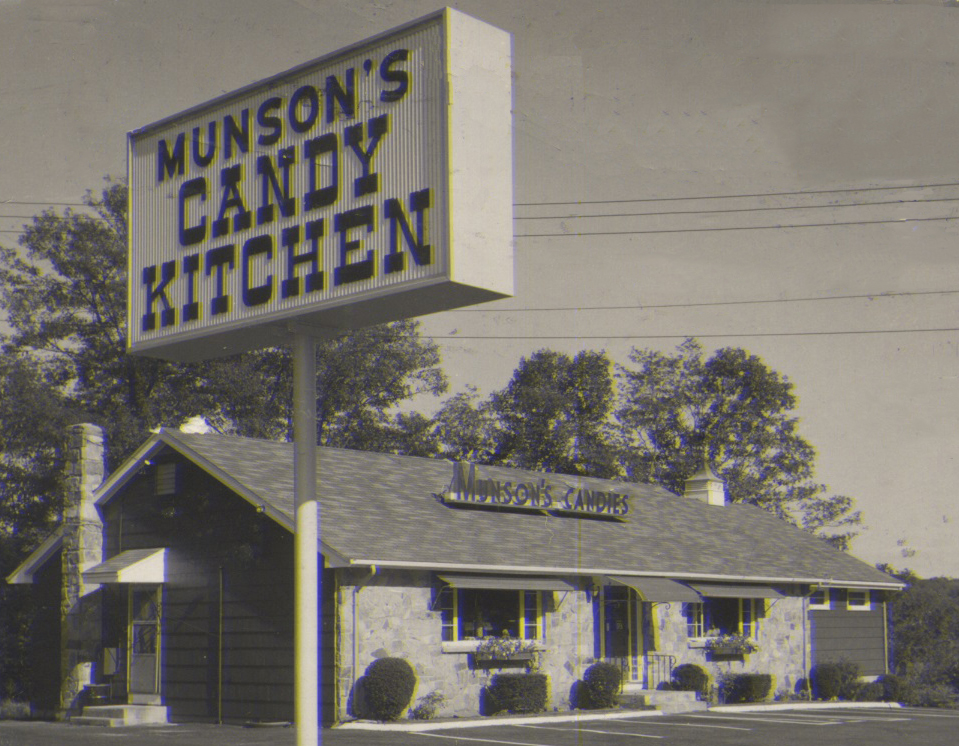 Munson's Chocolates is Connecticut's premier chocolate manufacturer. For over 75 years it has been our mission to create and sell inspired handcrafted chocolates for the enjoyment of our customers. Our associates are all passionate and knowledgeable brand ambassadors who share our core values:
Integrity
Ingenuity
Quality
Passion
Honesty
Collaboration
While our company has grown considerably since our early days, the standards that began with the first pound of candy have remained.
If you would like to be considered for a position in our company (chocoholics welcome!), please select a part-time or full-time position below and complete the required information.