Milk Chocolate Party Hat 2 oz.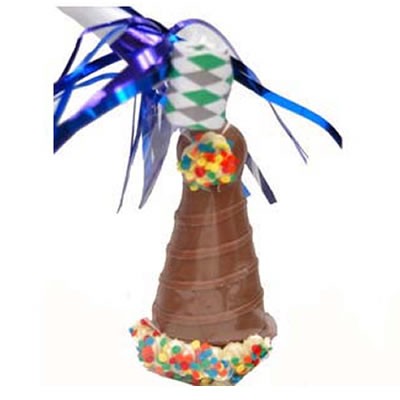 $4.75
This item is currently unavailable.
Description
Let the celebration begin! This chocolate creation is sure to be the life of any party. Milk chocolate in the shape of a party hat and decorated with confetti. Just to make it perfect, we tie each one with a blow horn (blow horn color may vary).