Picture Perfect Chocolate Business Card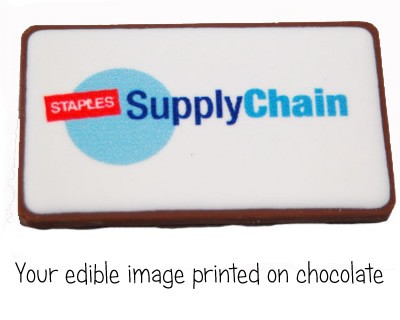 Description
Promote your business with a gift that everyone will enjoy to the last bite. Imprint your logo or design directly on 1 oz. of Munson's famous chocolate in the shape of a business card. Packaged in a clear acetate case. Minimum order 25 items.
$3.30
This item is currently unavailable.
Save 10% on orders over $500
Save 15% on orders over $1000
Save 20% on orders over $2500
Save 25% on orders over $5000
Discounts are applied at Checkout.