Drum Basket 20.5 oz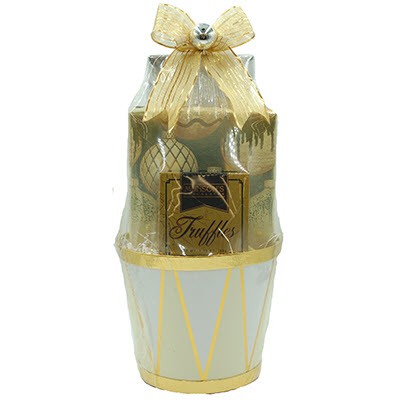 $58.50
This item is currently unavailable.
Save 10% on orders over $500
Save 15% on orders over $1000
Save 20% on orders over $2500
Save 25% on orders over $5000
Discounts are applied at Checkout.
Description
Our drum basket will have your heart beating with anticipation. Includes our dark chocolate almond bark, original and salted milk and dark chocolate salted caramels and our 4 piece fresh cream truffles.