Chocolate Butter Mints 7 oz.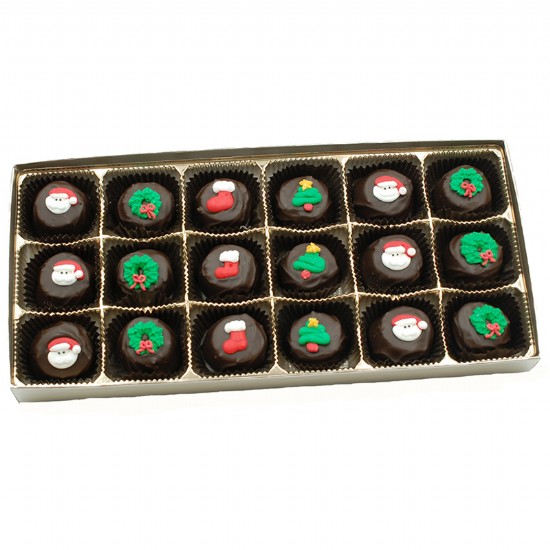 $13.98
This item is currently unavailable.
Description
If you are looking for a scrumptious holiday hostess gift, this is it! We combine country fresh butter with natural peppermint to create an amazing cream center, which is then dipped in our dark chocolate and topped with a delightful decoration.