Chocolate Assortment in Red Heart Box 6 oz.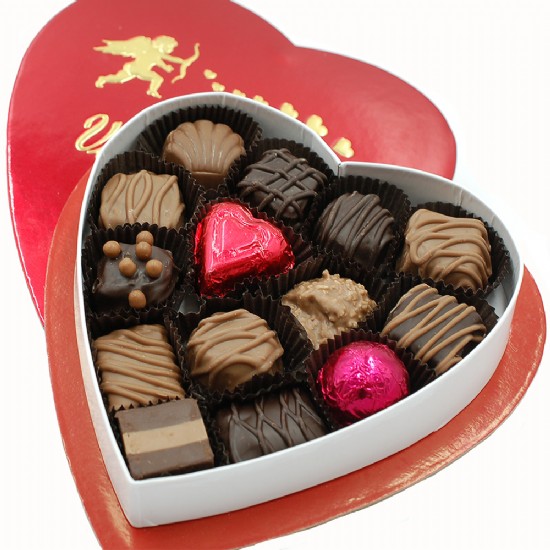 $15.98
This item is currently unavailable.
Description
One of our most popular heart boxes! An assortment of our top-selling milk and dark chocolates including almond toffee butter crunch, sea salt caramels, gourmet truffles, peanut butter, lemon creams, peanut clusters, caramels and many more, all hand-packed to perfection in a red heart-shaped box. 6 oz.